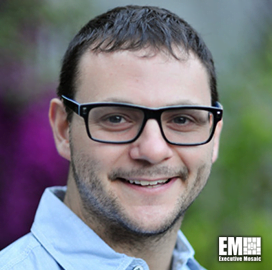 Stuart Wagner
CDTO
Dept. of the Air Force
Air Force Announces Latest Edition of Bravo Hackathon
The Department of the Air Force will hold the latest Bravo hackathon at Hurlburt Field in Florida from March 20 to 24. Those who wish to participate have until Feb. 15 to submit their applications.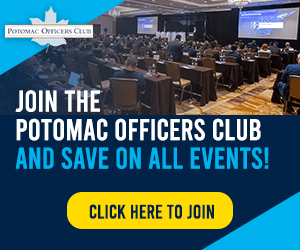 According to DAF Chief Digital Transformation Officer and hackathon organizer Stuart Wagner, a former Potomac Officers Club speaker, the event will focus on prototyping joint use cases, data and software infrastructure from combatant commands and various military departments.
U.S. citizens can apply to be part of the hackathon, even those without a security clearance; however, a U.S. secret security clearance or higher may be required to deal with certain spaces, use cases and datasets, the Air Force website reported.
Bravo is focused on developing prototypes and methods designed to address enterprise data challenges. The event allows the use of open source software in processing classified data.
Bravo previously used a traditional Department of Defense development model at the unclassified level. Wagner said the switch to a "Dev High" model that allows dealing with protected data enables building weapon capabilities and calibrations at a lower cost and faster timeline compared to traditional prototyping pipelines.
The DAF official was previously a software developer at Microsoft. He was part of a Microsoft team that won a hackathon event for coding a sex trafficking disruption prototype now known as Freedom Signal, which several U.S. police departments and nonprofit organizations have been using.
Category: Speaker News
Tags: Bravo Department of the Air Force hackathon Speaker News Stuart Wagner