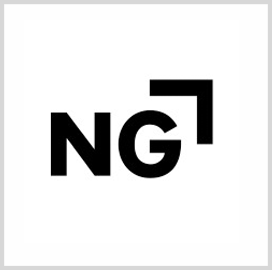 Northrop Grumman
Air Force Awards $5B Management, Engineering Support Contract for Global Hawk
The Air Force Life Cycle Management Center has awarded Northrop Grumman a $4.8B indefinite-delivery/indefinite-quantity contract for services in support of the Global Hawk unmanned surveillance aircraft fleet.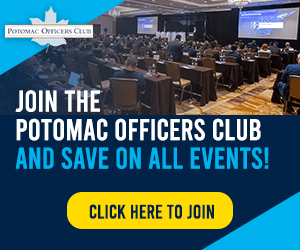 The contract requires that Northrop facilitate the development, modernization, retrofit and sustainment of all Air Force Global Hawk variants, providing services such as management and engineering support, studies and analyses, design, development, integration, test and evaluation, and overseas contingency operations support.
The company will also supply cybersecurity/information assurance, interoperability support, facilities modifications/renovation, integrated logistics support, requirements management specification management and quality assurance, DefPost reported.
Work is expected to be carried out in San Diego, California, through Sept. 30, 2030. Additional contract guidance will be provided on a per-order basis.
Services provided under the contract will grant the Air Force the flexibility to accommodate future enterprise activities associated with the Global Hawk aircraft fleet.
In addition to the Air Force, the Global Hawk aircraft is used by NASA, NATO, the Republic of Korea Air Force and the Japan Air Self-Defense Force.
At its core, the Global Hawk was developed to collect intelligence, surveillance and reconnaissance data in support of joint combatant forces in worldwide peacetime, contingency and wartime operations. The aircraft uses imagery intelligence, signals intelligence and moving target indicator sensors for near-real-time ISR coverage.
In particular, the high-altitude, long-endurance and remotely piloted RQ-4 Global Hawk variant comes with an integrated sensor suite to enable global all-weather, day or night ISR capability. 
Besides collecting ISR data, the Global Hawk aircraft has seen use in search and rescue operations and humanitarian assistance and disaster relief missions.
Category: Contract Vehicles
Tags: contract award Contract Vehicles DefPost development Global Hawk IDIQ integrated logistics support ISR data modernization Northrop Grumman retrofit sustainment U.S. Air Force unmanned surveillance aircraft