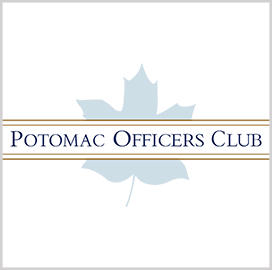 General Atomics
Air Force Awards $7B ARES Contract to General Atomics
The Air Force has awarded a $7.4B-ceiling contract to General Atomics in a bid to field MQ-9 Reaper aircraft faster and meet growing operational demand.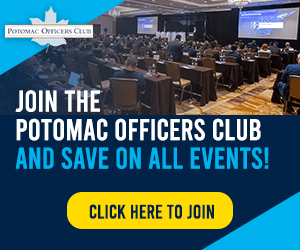 Awarded by the Life Cycle Management Center's MQ-9 Program Office, the Agile Reaper Enterprise Solution contract is a five-year, fixed-price, indefinite-delivery/indefinite-quantity deal. 
"Because of the hard work from the ARES team, we are postured to rapidly respond to changing production requirements, as we continue to exploit every seam to accelerate the fielding of proven combat solutions to the warfighter," said Lt. Col Nick Jordan, materiel leader for MQ-9 production and retrofit. 
The deal includes a pre-negotiated $3.3B price-quantity curve intended to allow the Air Force and Foreign Military Sales partners to unilaterally order up to 36 aircraft each year.
According to the Air Force, ARES' terms reduce the time it takes to deliver MQ-9s to operational units by about 35 percent.
ARES also contains pre-priced Mobile Ground Control Stations, Ground Data Terminal, spares and support equipment. Through the deal, the MQ-9 Program Office needs to complete the contract clearance process only once. 
FMS buyers will be allowed to acquire the Dash 21 variant, the NATO-exportable version of the MQ-9A. 
Alicia Morales, aircraft production manager at the Medium Unmanned Aerial System Program Office, said ARES shortened the standard contract award timeline from about 380 days down to "just a couple of days." 
"The team came together and figured out the best and most innovative approach to deal with unplanned requirements, so no matter what comes, we are prepared and able to handle it," Morales said.
Category: Contract Vehicles
Tags: Agile Reaper Enterprise Solution Alicia Morales ARES award contract award Contract Vehicles fixed-price Foreign Military Sales General Atomics IDIQ ISR Life Cycle Management Center MQ-9 Program Office MQ-9 Reaper NATO Nick Jordan U.S. Air Force unmanned aircraft