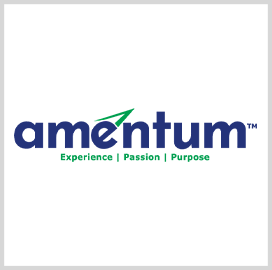 Air Force Awards Operations Contract to Amentum Under $6.4B AFCAP V
The Air Force has awarded Amentum a multi-award, indefinite-delivery/indefinite-quantity contract to provide logistics, design and base operating services.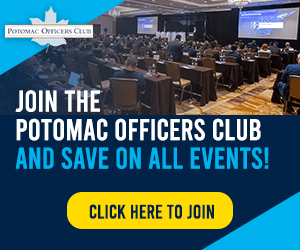 Amentum received the award through the new Air Force Contract Augmentation Program V contract vehicle, which has a maximum value of $6.4B over seven years, the company announced Tuesday.
As an AFCAP V selectee, Amentum will compete for task orders involving contingency planning, training, equipment, emergency construction, humanitarian support, logistics and urgent disaster services. 
"Amentum is pleased to be included among the AFCAP V selectees whose capabilities will allow our armed forces to respond to requirements around the globe in minimal time," said Karl Spinnenweber, the general manager of Amentum's mission readiness group.
He said the new contract vehicle will allow the government to tap private-sector players for a range of base operations, life support and logistics capabilities. 
The company and its legacy firms previously won contracts under previous AFCAP contract vehicles, Amentum noted in its press release.
Amentum is a Germantown-based defense and space company that serves customers across the defense, security, intelligence, energy and environment sectors.
Category: Contract Vehicles
Tags: AFCAP V Program Air Force Contract Augmentation Program Amentum base operating service contract award Contract Vehicles design engineering IDIQ Karl Spinnenweber multi-award U.S. Air Force