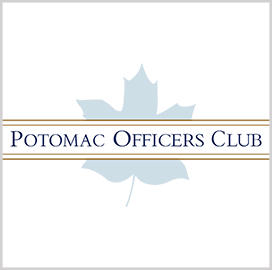 SAIC
Air Force Awards Potential $630M Weather Data Contract to SAIC
Science Applications International Corp. has secured a potential five-year-and-half, $630M indefinite-delivery/indefinite-quantity contract from the Air Force 557th Weather Wing to deliver hardware and software modernization services in support of the Technology Application Development and Sustainment system.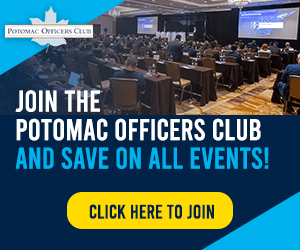 Improvements made to the TADS system are expected to provide the Air Force with accurate and timely weather reports. Work for the contract involves application development, software integration, application infrastructure, cloud migration, hardware, security and data management, SAIC said.
Specifically, SAIC will lead the prototyping and integration of new technologies to better integrate environmental intelligence in mission planning and execution across the Department Defense and coalition partners.
Bob Genter, SAIC's executive vice president and general manager, acknowledged that accurate weather data is critical in ensuring the Air Force's mission success. Through the use of the TADS system, the Air Force will gain access to innovative capabilities for providing on-demand critical environmental situational awareness, Genter said.
In addition to accurate weather data, the new TADS system will feature multi-level cybersecurity capabilities and increased overall system reliability, performance and operational availability in support of all combatant commands, national agencies and international organizations. The TADS system also facilitates the Air Force's transition to a software-centric, cloud-based approach to mission response. Among other things, the adoption of the TADS system enables the Air Force to advance its goal of implementing innovative ideas to make improvements in meteorological and space weather science.
Andrew Boyd, senior vice president of SAIC's defense services, considers the TADS contract as the culmination of the company's two-effort to demonstrate efficient and comprehensive capabilities to the Air Force weather community. Boyd, who is also a member of the Potomac Officer Club, added that the award validates SAIC's continued success in advancing mission support areas requiring best practices in technology and innovation.
Category: Contract Vehicles
Tags: application infrastructure cloud migration Contract Vehicles data management SAIC Science Applications International Corporation software integration TADS Technology Application Development and Sustainment U.S. Air Force