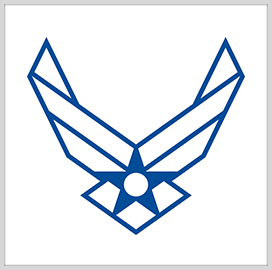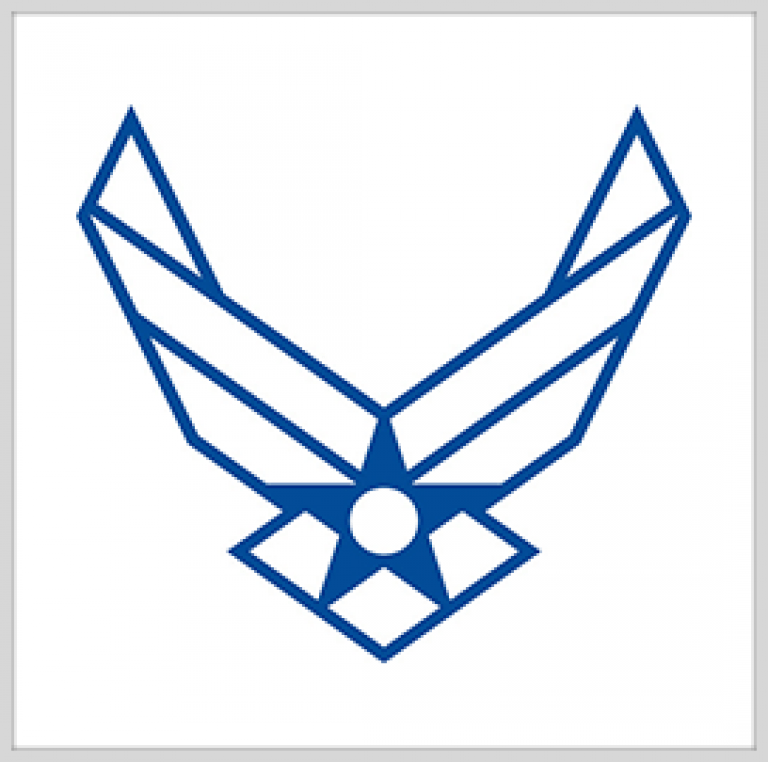 Engineering services
Air Force Awards Potential $950M Engineering Contract to Alion
Alion Science and Technology has been awarded a potential $950 million contract to provide engineering assessment, procurement, integration and contractor logistics support to the Air Force.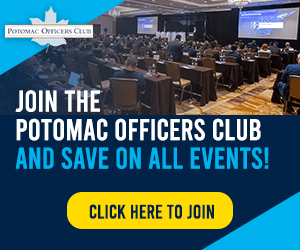 The indefinite-delivery/indefinite-quantity deal covers the procurement of hardware and spares and the integration of intelligence, surveillance and reconnaissance sensors, Alion said Monday.
Alan Dietrich, senior vice president and general manager of Alion's ISR group, said the contract will allow the company to deliver aircraft engineering services to Foreign Military Sales customers with limited budgets and timelines.
Dietrich added that Alion will take advantage of its expeditionary engineering and logistics integration capability.
The company will also develop ISR platforms and sensors; artificial intelligence; and live, virtual and constructive solutions, the executive said.
Alion said the contract includes a ten-year ordering period and an additional three-year performance period.
ISR systems play a key role in the Department of Defense's effort to integrate the military services' sensors into a single platform, a concept known as Joint All-Domain Command and Control.
Secretary of Defense Lloyd Austin, a 2021 Wash100 winner, recently signed off on the Pentagon's JADC2 strategy, which emphasizes the use of AI and data-sharing capabilities on the battlefield.
The Air Force is contributing to JADC2 through efforts such as the Advanced Battle Management System. In March, the service conducted an ABMS technology demonstration involving the use of AI in the kill chain.
DOD expects that once JADC2 has been fully implemented, fighter jets will be able to more easily coordinate with infantrymen through a global data-sharing network.
Category: Future Trends
Tags: ABMS Advanced Battle Management System AI Alan Dietrich Alion Alion Science and Technology artificial intelligence engineering FMS Foreign Military Sales Future Trends IDIQ ISR JADC2 Lloyd Austin Wash100