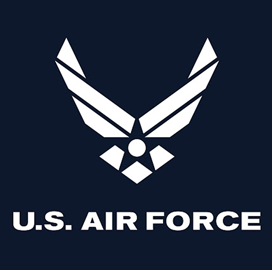 ARRW development
Air Force Concludes All-Up Round Test for ARRW Hypersonic Weapon
The U.S. Air Force has successfully conducted its first all-up round test for the AGM-183A Air-launched Rapid Response Weapon, the service's hypersonic missile system.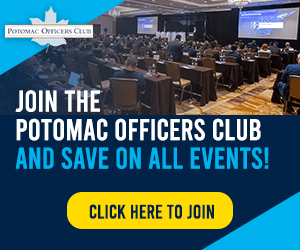 According to the Air Force, the ARRW hypersonic missile was successfully launched from a B-52 Stratofortress aircraft and reached hypersonic speeds after detaching from the aircraft. The missile then detonated in the terminal area to conclude the test.
The all-up round test validates the missile's performance in its fully assembled form and could pave the way for full production as early as the fiscal year 2024. Lockheed Martin is the selected ARRW manufacturer, Breaking Defense reported Monday.
The test, which was performed on Dec. 3, follows two successful ARRW tests in the second half of 2022. On Dec. 6, the Air Force validated the hypersonic missile's loading and unloading process during a test at Barksdale Air Force Base.
In mid-July, the military branch successfully conducted a second free flight of the AGM-183A ARRW off the coast of California. That test marked the 12th time that the missile had flown on a B-52 bomber.
The ARRW hypersonic missile's development faced many difficulties. The Air Force experienced three failures during testing in 2021 when the rocket failed to launch from the B-52 airframe because of issues in the launch sequence.
The issues with the missile prompted Congress to cut funding for the program. The service originally sought $46.6 million for the ARRW program in fiscal year 2023 but lawmakers sought to transfer those funds for hypersonic research and development instead.
Category: Future Trends
Tags: AGM-183A Air-launched Rapid Response Weapon Breaking Defense Future Trends hypersonic US Air Force