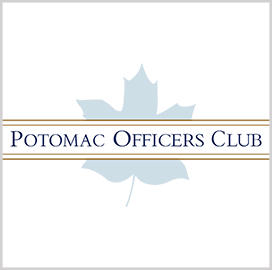 Air Force CROWS Pushes for Cyber Resiliency Within the Service
The U.S. Air Force Cyber Resiliency Office for Weapons Systems is moving forward with efforts on making cyber resiliency a part of the military air service.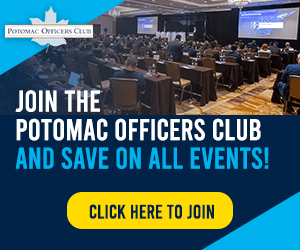 According to CROWS Director Joseph Bradley, CROWS is helping to solve the service's cybersecurity issues by securing weapons systems, improving training and adding cyber resiliency components into programs. He further explained how CROWS was created, and how it is helping the service branch, AFCEA reported.
Bradley said USAF tasked CROWS to examine the cyber vulnerabilities of 50 weapons platforms.
Aside from ensuring that weapons systems maintain effectiveness despite cyberattacks, Bradley said that his office is standardizing cybersecurity in the acquisition process across the Air Force, which includes the development of an acquisition guidebook that standardized cyber-related language for contract evaluations.
CROWS also develops cybersecurity solutions for research, development, testing and evaluation, Bradley stated.
CROWS was created by the National Defense Authorization Act of 2016.
Category: Future Trends
Tags: AFCEA CROWS cyber resiliency Cyber Resiliency Office for Weapons Systems cybersecurity Department of Defense Future Trends Joseph Bradley US Air Force