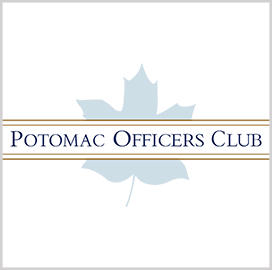 Air Force and DARPA
Air Force, DARPA Conclude Carry Tests of Two Hypersonic Weapon Variants
The Air Force and the Defense Advanced Research Projects Agency have completed captive carry tests of two hypersonic weapon variants built by Lockheed Martin and Raytheon Technologies.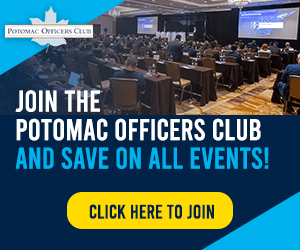 Both weapons, which were developed as part of the Hypersonic Air-breathing Weapon Concept program run by the Air Force and DARPA, are said to be capable of sustained flights in excess of five times the speed of sound.
The captive carry tests were executed in preparation for the hypersonic weapons' first free-flight tests later this year, Defense News reported Tuesday.
According to a news release issued by DARPA, the upcoming flight tests will be carried out to determine whether the weapons' propulsion and thermal management systems are capable of withstanding hypersonic cruise speeds.
Andrew Knoedler, DARPA's HAWC program manager, said the concluded captive carry tests demonstrated the readiness of both Lockheed and Raytheon's weapons for the free test flights. 
"These tests provide us a large measure of confidence – already well informed by years of simulation and wind tunnel work – that gives us faith the unique design path we embarked on will provide unmatched capability to U.S. forces," Knoedler added. 
The initial tests also advance the Air Force's goal of developing a hypersonic cruise missile. The Air Force's pursuit of the weapon dates back in April when it first issued a request for information about an air-breathing hypersonic cruise missile technology that could be launched from a fighter or bomber. 
The service also released a separate solicitation in August in search of an air-breathing hypersonic weapon called Mayhem, which is envisioned to be able to carry three distinct payloads heavier than the capacity of current systems.
Category: Future Trends
Tags: Advanced Research Projects Agency Andrew Knoedler captive carry test Defense News Future Trends Hypersonic Air-breathing Weapon Concept hypersonic weapon Lockheed Martin Raytheon U.S. Air Force Will Roper