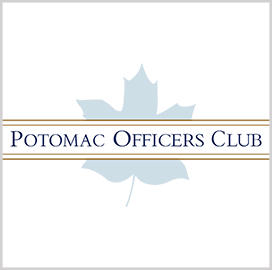 Air Force Employs 'White-Hat' Hackers for Penetration Testing
The Air Force plans to increase its use of ethical hackers to bolster its preparedness for wartime attacks on its information technology networks.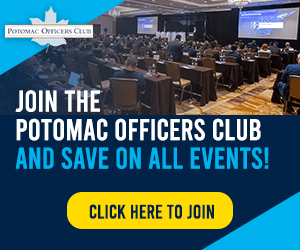 In its search of "white-hat" hacking services, the Air Force previously awarded cybersecurity firm Dark Wolf a $75M blanket purchase agreement for internal network penetration testing, FedScoop reported.
In March 2019, the Air Force issued a Fast-Track Authorization to Operate to accelerate its satisfaction of achievement of cybersecurity standards, conduct penetration testing and continuously monitor for threats.
Lauren Knausenberger, the Air Force's chief transformation officer, said the service has tapped penetration testers before but restricted them from conducting wartime-like attacks.
The Air Force reportedly plans to award bigger cybersecurity contracts in the future to learn how new technologies for airmen should be designed.
Category: Popular Voices
Tags: ATO cybersecurity FedScoop Lauren Knausenberger Popular Voices U.S. Air Force