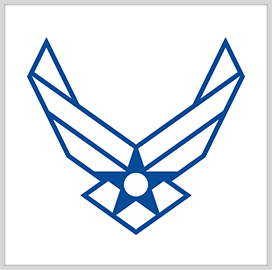 Air Force
Air Force Launches SpaceWERX to Support Space Industrial Base
The Air Force has launched its SpaceWERX program to support startup companies that can offer technologies for the Space Force.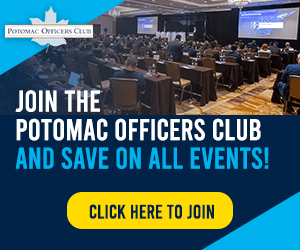 SpaceWERX takes after the Air Force's AFWERX program, which was launched in 2017 to foster a culture of innovation within the service and its technology industrial base.
"This is not Space Force's first foray into the world of commercial technology and commercial investment, but it is time for us to formalize their role," said Air Force acquisition chief Will Roper, a speaker at a past Potomac Officers Club event and a 2020 Wash100 winner.
SpaceWERX was launched during AFWERX' inaugural Accelerate event, Breaking Defense reported Monday.
Roper said that the Air Force's Space Pitch Day and International Space Pitch Day events in November are examples of the Department of Defense's efforts to expand its space industrial base. 
In a press release, the Air Force said that AFWERX will closely align its efforts with space operators and acquisition professionals in the Space Force's Space and Missile Systems Center.
The program will also work with groups that contribute to the United States' national security space architecture, including the Air Force Research Laboratory. 
Lt. Gen. John Thompson, commander and program executive at the SMC, said that SpaceWERX will help the Space Force keep up its momentum in the rapidly growing global space economy.
"The goal is to expand the space industrial base by guiding additional partners, leveraging commercial investment, and rapidly pursuing new space technologies that could be game changers for our space warfighters," Thompson added.
Category: Speaker News
Tags: Accelerate AFRL AFWERX Air Force Air Force Research Laboratory industrial base innovation John Thompson SMC space Space and Missile Systems Center Space Force SpaceWERX Speaker News Wash100 Will Roper