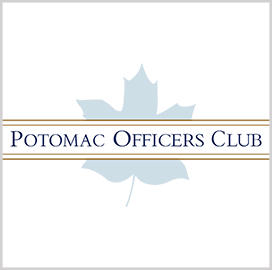 Emerging technology
Air Force Looking to Speed Up Attack Planning Using AI, Gaming Technology
The U.S. Air Force is seeking information on the use of emerging technologies to improve air attack operations processing and planning.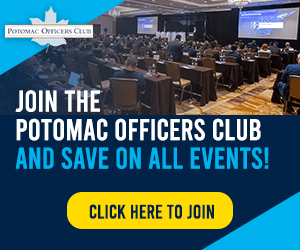 The Air Force Research Laboratory had two industry days on Dec. 8 and 9, where it asked interested vendors to submit white papers on how to use artificial intelligence and gaming technology to support human decision-making to speed up the planning cycle and master attack plan production. The solicitation was made under the Fight Tonight program, for which the service will provide $99 million in funding. The program will have two phases, each of which will feature two or more awards worth up to $40 million, Air Force Magazine reported.
According to the announcement, the first phase will require vendors to develop and prototype AI and game technologies for 30 months. The second phase will give participants two years to test, integrate and install the system in a real air operations center.
The Fight Tonight program aims to reduce the MAP cycle from 36 hours or more to just four. Lt. Col. Sean Carlson, a program manager for Fight Tonight, said planners have to commit to a single course of action to effectively plan all aspects of a mission. That single focus, the program manager said, takes time and has become less effective in a changing battlefield.
Jeffrey Hudack, the technical director for Fight Tonight, said AI could shorten the planning process, especially in aspects where there are known and established datasets. He explained that the current process of making incremental adjustments could take hours, but AI would make it possible in minutes. The director noted that while AI can better handle quantifiable data, humans will be better at handling elements that cannot be read by machines, like political considerations.
Category: Future Trends
Tags: Air Force Magazine Air Force Research Laboratory artificial intelligence Fight Tonight Future Trends interactive gaming technology Sean Carlson US Air Force