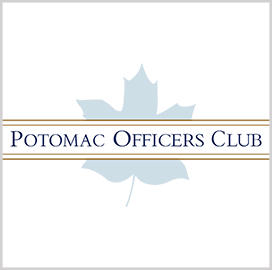 Air Force
Air Force Plans to Launch Space-Based 3D Printing Challenge
The Air Force plans on further experimenting with additive manufacturing to create a 3D printing-based supply chain in space, Breaking Defense reported.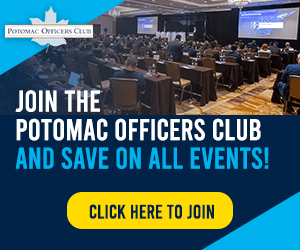 To do so, the service intends to launch a space-based 3D printing challenge, according to Will Roper, assistant secretary of the Air Force for acquisition, technology and logistics. The proposed challenge would build on the first Advanced Manufacturing Olympics, an Air Force contest designed to help the service develop a supply chain strategy to increase its use of 3D printing. 
The recently concluded Advanced Manufacturing Olympics, sponsored by the Rapid Sustainment Office and the Air Force Life Cycle Management Center, was split into five separate challenges and participated in by commercial entrepreneurs. 
One of the challenges, the Supply Chain Marathon, highlighted strategies to help the Air Force increase its advanced manufacturing capacity and capabilities. The challenge was meant to give the service insights on how many 3D printing machines it should purchase and where they should be placed for the most efficient use. 
Another contest, called the Box of Parts Challenge, required teams to scan and 3D-print parts that had been reverse-engineered without a blueprint. Meanwhile, the F-16 Approval Sprint had teams competing to produce 3D-printed parts that will be used in the current F-16 fleet. 
The Air Force awarded $1M in prize money to 15 companies that won gold, silver and bronze medals in their respective events. 
Speaking at the announcement of winners for the Advanced Manufacturing Olympics, Roper, a past event speaker for the Potomac Officers Club, noted that logistics is critical in ensuring future war success. 
The U.S. is one of three countries, along with Russia and China, pursuing significant activities related to on-orbit servicing and advanced manufacturing, according to a March 2020 study by the Institute for Defense Analyses' Science & Technology Policy Institute. The study further noted that the three countries could start building things in space within 15 years.
Category: Speaker News
Tags: 3D printing advanced manufacturing Advanced Manufacturing Olympics Air Force Life Cycle Management Center Breaking Defense Rapid Sustainment Office space Space Force Speaker News supply chain US Air Force Will Roper