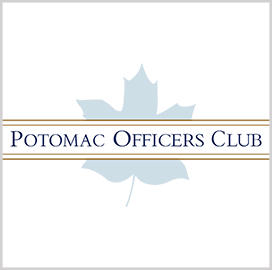 Air Force Requests $150M for Space Force Software Pilot in 2021
The Air Force wants to invest $150M in a software and digital technology pilot program for the U.S. Space Force in 2021. According to budget documents, the budget request for the Space Force software pilot aligns with the Air Force's ongoing trend of leveraging commercial capabilities for warfighter needs.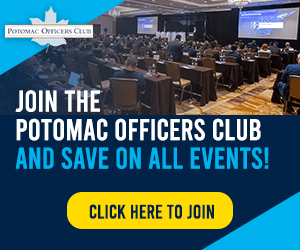 In addition, the service also seeks to increase funding for global positioning military equipment and operations control systems to $391M and $482M, respectively, FCW reported.
The Air Force indicated that it is prioritizing cyberspace capabilities to provide increased cyber mission assurance with proactive defense activities and increased network situational awareness.
However, the service is looking to reduce its base request on electronics and telecommunications equipment by $1.28B, marking a $1.5B decline compared to the corresponding budget in 2020.
Category: Future Trends
Tags: cybersecurity cyberspace FCW Future Trends FY 2021 budget software pilot space command and control mission system Space Force U.S. Air Force