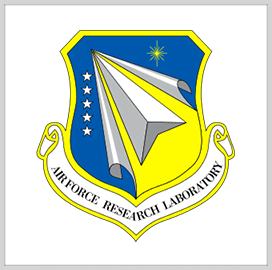 Directed energy center
Air Force Research Laboratory to Build Directed Energy Research Center
The Air Force Research Laboratory is looking to establish a research and development hub to study directed energy, with full operational capability expected to be achieved by 2025.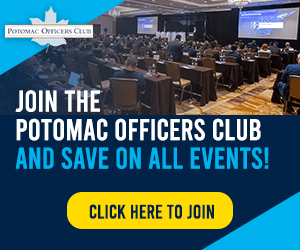 The plan comes as the U.S. aims to attain leadership in directed energy, which, according to an August report from the Air Force, poses a threat to humans, devices, missiles, vehicles and other targets.
Officials warned in the Directed Energy Futures 2060 report that "we are approaching or have passed a tipping point for the criticality of directed energy capabilities as applied to the successful execution of military operations" for the U.S. and its allies and rivals.
AFRL already signed a four-year, $2.4 million cooperative agreement for the development of a facility within the University of New Mexico, where the DE center will be hosted, Nextgov reported Wednesday.
Edl Schamiloglu, a distinguished professor of electrical and computer engineering from UNM, will be tasked with leading the AFRL hub. His research interests include charged particle beam generation and propagation and high power microwave effects.
Speaking with Nextgov, Schamiloglu said one of the main goals of the DE Center is to train new scientists and engineers to contribute to directed energy-related efforts at AFRL and the industry.
The U.S. military is turning to directed energy weapons amid the proliferation of threats such as unmanned aerial systems. The U.S. Navy is developing a High Energy Laser with Integrated Optical-dazzler and Surveillance system for ships and combat systems. The U.S. Army is adding laser capabilities to its Stryker fleet to eliminate enemy drones.
Category: Future Trends
Tags: Air Force Research Laboratory directed energy Edl Schamiloglu Future Trends Nextgov Research and Development University of New Mexico