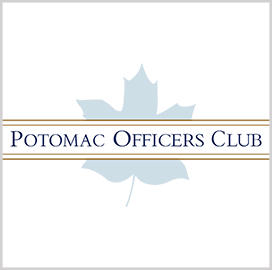 Upgrading the F-35
Air Force Secretary Says Decision Must be Made on Next F-35 Engine
Air Force Secretary Frank Kendall said a decision must be made on whether to upgrade the F-35 Lighting II with a new, adaptive engine or simply with the latest iteration of the Pratt & Whitney F135 engine already in use. The military's decision will be based on its willingness to spend more on the development of a completely new engine or if it will opt to save money by choosing a modernized version of a proven design, Breaking Defense reported Wednesday.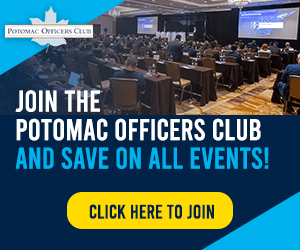 Speaking at a Potomac Officers Club event, Kendall expressed optimism that policy-makers will arrive at a decision in time for the drafting of the Air Force's fiscal year 2024 budget. While he remains unsure what that decision will be, the official stressed that one has to be made at the soonest or risk delays in the Joint Strike Fighter upgrade program.
The F-35 Block 4, the fourth iteration of America's stealthy and configurable fighter, is scheduled to take to the skies within the current decade. It will either be fitted with an all-new engine or a more powerful version of the existing engine to support the added power requirements needed by planned hardware and software upgrades.
Kendall explained that the effort to develop a ground-breaking new jet engine, called the Adaptive Engine Transition Program, has so far been successful. However, he noted that developing the new engine is proving to be costly, entailing "billions of dollars" in investment over a five-year period. Another potential problem is that the adaptive engine might not be suited for all three F-35 configurations, the secretary added.
Category: Speaker News
Tags: Air Force Breaking Defense F-35 Joint Strike Fighter Frank Kendall Potomac Officers Club Pratt & Whitney Speaker News