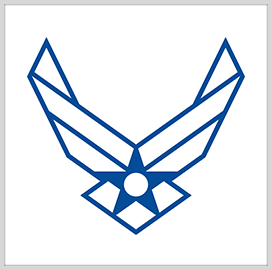 US Air Force
Air Force Seeks Contractors for Proposed Enterprise Cyber Capabilities Contract Vehicle
The Air Force is looking for contractors capable of fulfilling its requirements under a proposed enterprise cyber capabilities contract vehicle.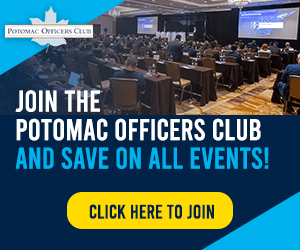 According to a request for information, the EC2 contract vehicle is envisioned to help the Air Force strategically conduct service acquisitions in such a way that would reduce the overall information technology footprint.
Services solicited for the EC2 program are expected to facilitate Air Force initiatives aimed at building, operating, supporting, defending, extending and engaging cyberspace networks to ensure information advantage for U.S. warfighters, Intelligence Community News reported.
In a draft performance work statement published on SAM .gov, the Air Force said solicited EC2 services will cover a wide range of areas, including cyber operations, command and control, cyber planning, cybersecurity, cyber analysis, full-spectrum testing, modeling and simulation, cyber mission-essential support, threat assessment support, targeting and analysis support, real-time operation and integration activities, software and tool development, vulnerability research and cyber qualification training.
Specific tasks include providing operations and maintenance services to ensure effective and efficient information system performance and security and investigating cybersecurity events or crimes related to information systems, networks and digital evidence.
The selected contractor will also offer management and policy support for effective cybersecurity operations and perform highly-specialized reviews and evaluations of incoming cybersecurity information to determine its intelligence application. 
The proposed EC2 contract vehicle will have a one year base period, which can be extended for nine more years. Contract work will be performed in Joint Base San Antonio-Lackland and Port San Antonio in Texas. 
Responses to the RFI are due Feb. 26.
Category: Future Trends
Tags: EC2 Enterprise Cyber Capabilities Future Trends Intelligence Community News request for information RFI SAM.gov U.S. Air Force