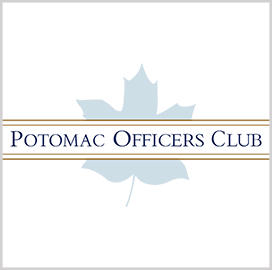 US Air Force
Air Force Set to Award $490M C-sUAS Contract to Single Vendor
The Air Force is preparing to issue a single-award, $490 million contract by the end of the fiscal year to counter commercially made small unmanned aircraft systems. The proposed contract has a 72-month period of performance.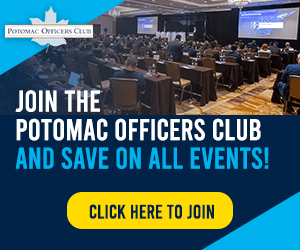 According to the solicitation for the contract, the Air Force is in need of various C-sUAS technologies to address user requirements, which may vary depending on factors such as geographic location.
The service plans to test multiple prototypes and initially purchase C-sUAS solutions in limited quantities, Defense News reported Monday.
While details about the requested solutions were not specified in the solicitation, a December 2019 report by the Air Force Research Laboratory shows that the service is interested in directed energy weapons such as lasers and microwave devices, as well as kinetic energy interceptors.
Meanwhile, in a 2020 biennial acquisition report, the service said it intends to field an initial operational capability of C-sUAS weapons at 30 high-priority sites through FY2022.
The push for counter-drone systems comes amid growing concerns from the government about the various dangers posed by small drones.
Gen. Kenneth McKenzie, commander of the U.S. Central Command, wrote in a testimony to lawmakers that Iranian-backed Houthi forces are using weaponized commercial drones to attack Saudi Arabian forces and civilians, as well as partner forces like the U.S. military.
McKenzie said the U.S. will continue operating without complete air superiority unless a networked counter-drone capability is established.
Category: Future Trends
Tags: C-sUAS Counter small Unmanned Aerial Systems Defense News Future Trends Kenneth McKenzie US Air Force