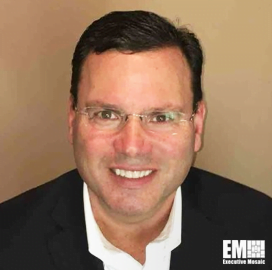 Mike Daniels
VP, Global Public Sector
Google Cloud
Air Force Taps Google Cloud for New Flight Simulation Platforms
The U.S. Air Force has partnered with Google Cloud to help drive its latest flight simulation platforms in a bid to enhance pilot training. The Defense Innovation Unit purchased the technology offering affordable and versatile cloud-based training for various types of plane simulations.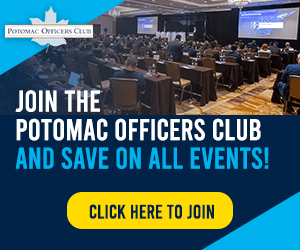 According to Mike Daniels, vice president for the global public sector at Google Cloud, the company's platform delivers a secure user experience for student pilots in any simulated setting, FedScoop reported Thursday.
"And with Google Workspace, we'll also enable collaboration and remote learning with the best instructors who may be located in another state or at another Air Force base," he said.
The system offers an application programming interface that can be plugged into by other vendors to gather insights on pilot training progress and other metrics. The company is also providing the same services to DIU aside from the technology to help deploy the latest cloud-based networks.
The virtual system can be applied to a different kind of physical component; even commercial off-the-shelf gear such as a gaming chair or joystick would work with the software.
The Air Force's Joint Immersive Training System is meant to offer initial training, instructing new pilots with the basics of flight before putting them in a cockpit. Allowing the students to be able to plug and play with various kinds of physical components is one of the factors that is expected to bring the cost down on the overall training system.
The Air Force has been putting emphasis on pilot training with recently launched initiatives such as the Pilot Training Next, which aims to address the shortage of trained pilots with technology-driven solutions similar to what Google Cloud is currently offering.
Category: Popular Voices
Tags: aerospace cloud cloud technology Defense Innovation Unit DIU Google Google Cloud Mike Daniels military training pilot training Popular Voices US Air Force