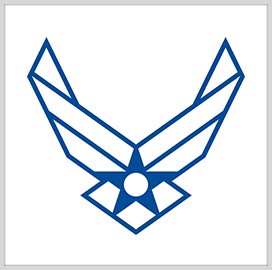 Air Force
Air Force to Consolidate IT, Applications for Staff
The Air Force plans to unveil a program aimed at consolidating all of its information technology tools under one hub, according to the service's deputy chief information officer.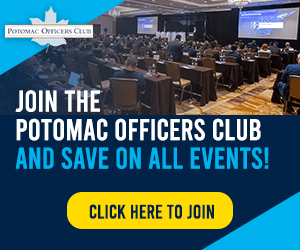 Lauren Knausenberger a speaker at a past Potomac Officers Club event, said the "21st Century IT Store" program will improve airmen's access to computers and expand the number of applications they can use, Breaking Defense reported Wednesday.
"If you're onboarding in a new base, your laptop won't be there when you get there. You'll have a really long wait. It should be more like an Apple Store experience. If I want a laptop, I can go to a storefront, digital or physical, all set up with the gear that I need," Knausenberger said. 
The 21st Century IT Store is expected to mitigate redundancy in acquisitions by combining various programs and applications into a single catalog of services. 
Through the initiative, the Air Force wants to ensure that its personnel has access to 5G in low-connectivity areas or fiber networks where the required infrastructure is already available. The program also signals the Air Force's commitment to taking full advantage of cloud capabilities.
"We don't want to move 400 logistics apps to the cloud. What we need to do is decide what is the future of our logistics enterprise," Knausenberger added.
Knausenberger previously said that even if many Air Force staffers are working remotely, the service still wants to invest in providing a good IT and connectivity experience at its bases.  
The Air Force is considering investing in new virtual private networks, laptops and fast internet connections. 
Category: Speaker News
Tags: 21st Century IT 5G Air Force Breaking Defense consolidation fiber information technology Lauren Knausenberger Speaker News