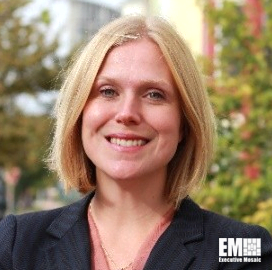 Lauren Knausenberger
Chief Innovation Officer
Air Force
Air Force Wants to Leverage AI to Reduce Security Workload
The Air Force aims to leverage artificial intelligence for improved network defense to allow the service's cyber workforce to prioritize higher-level tasks, including white-hat hacking.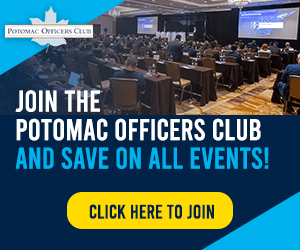 Lauren Knausenberger, chief innovation officer for the Air Force, believes that AI could be maximized to rid human workforces of tasks like performing bug fixes and assessing threat reports.
To do so, the Air Force intends to automate and leverage algorithms capable of learning from data to fix small issues that could otherwise be overlooked by a human, Fedscoop reported.
With AI playing defense, the Air Force could position its cyber experts to focus on simulating real-world hacks on the service's technology. As explained by Knausenberger during CrowdStrike's Fal.Con for Public Sector Conference, the Air Force wants its human analysts to work with AI systems to identify areas where human brain power can supplement computers with complex problem solving skills.
The goal, according to Knausenberger, is to use AI-enabled systems to recognize critical cyber threat information and subsequently inform airmen of the identified risks. Failure to achieve the said goal would perpetuate data overload, Knausenberger said.
The Air Force's move to increase AI adoption comes amid the shortage of cybersecurity experts in the government. Knausenberger asserted that adopting additional AI-powered systems to the defensive workforce would result in stronger security. The move also builds on the Air Force's recent expansion of its bug bounty programs, which have created a cyber talent pipeline for the service.
Category: Popular Voices
Tags: AI algorithm artificial intelligence cybersecurity FedScoop Lauren Knausenberger Popular Voices U.S. Air Force