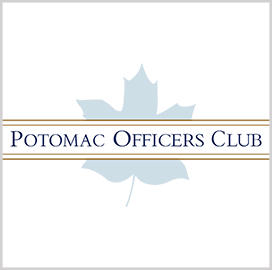 Workflow modernization
Air Forces Cyber Introduces New Cryptology Framework
The U.S. Air Forces Cyber Cryptologic Office has established an information management framework that will support the service's information dominance mission.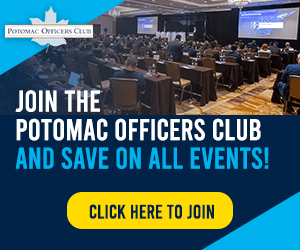 The first Converged Air Force Enterprise Mission framework will move the military branch to a sensor-agnostic and problem-centric architecture. CAFEM is focused on modernizing the current and outdated intelligence production framework and is designed to provide agile analytics to combatant commands, commanders and intelligence partners.
CAFEM connects analysts that are working on similar mission sets regardless of their location and assignment within the Air Force. The framework ensures that experts will be able to provide steady analytical and reporting capacities and prevent any hindrances while working, AF .mil reported.
Another benefit that CAFEM provides is the ability for junior analysts to work with more experienced staff who are working on the same problem sets. This layout allows newer members to learn from other participants and creates centralized participation in CAFEM production that could exceed current norms and customer expectations.
The framework is initially designed to meet the Air Force's cryptologic missions. The military branch envisions CAFEM to be able to cover the whole Air Force intelligence community, national intelligence production and joint service missions.
The mission framework is one of the new initiatives within the 16th Air Force.
Category: Future Trends
Tags: 16th Air Force Air Force Cryptologic Office Air Forces Cyber Converged Air Force Enterprise Mission cryptologic enterprise Future Trends information dominance workflow modernization