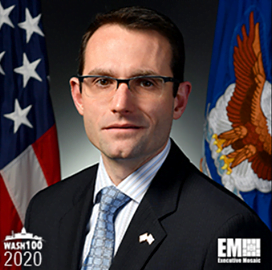 Will Roper
Acquisition chief
Air Force
Air Force's Will Roper: SolarWinds Hack Endangers DOD's Software Factories
The recently discovered SolarWinds hack of the federal government endangers some of the Department of Defense's newer digital modernization projects, including its software factories, according to the Air Force's acquisition chief.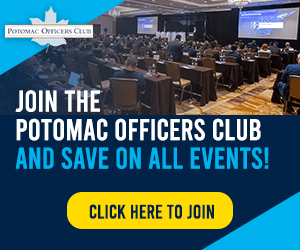 Will Roper, a past Potomac Officers Club event speaker and three-time Wash100 winner, said the hack poses a challenge for the Air Force's Cloud One and Platform One, which were designed to centralize data sharing and tool development capabilities, respectively, FCW reported Monday. 
"Yes, this creates a new kind of target for our adversaries. These digital factories that we are using to design things may become crown jewels and they'll have to be protected as such," Roper added. 
Roper said that a successful attack on broadly used programs like Cloud One and Platform One would have a ripple effect on the rest of the Air Force's development enterprise.
In one of his talks, Roper said that the DOD is lagging in its ability to address adversaries that have already gotten into its software environment. He recommended adopting zero-trust technologies to enable continuous monitoring.
A zero-trust security architecture is centered on the philosophy that organizations should not automatically trust anything inside or outside of their security perimeters.
"We don't do that in the Defense Department. We certify things are impregnable and commercial industry assumes everything is pregnant and has to deal with that after the fact," Roper added. 
The House Armed Services Committee and incoming Ranking Member Mike Rogers, a 2020 Wash100 awardee, said that U.S. adversaries will certainly take advantage of any opportunity to exploit vulnerabilities in the nation's cyberinfrastructure.
"This attack is a stark warning that our nation must bolster its cybersecurity posture and capabilities, and it must do so without delay," the committee said in a statement.
Category: Speaker News
Tags: Air Force Cloud One cybersecurity Department of Defense DoD FCW hack House Armed Services Committee modernization Platform One Potomac Officers Club software factory SolarWinds Speaker News Wash100 Will Roper zero trust