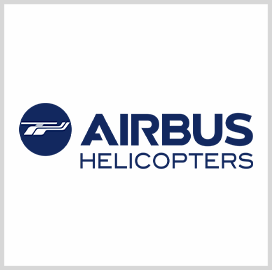 Airbus Helicopters Wins $123M Army Contract for UH-72 Aircraft
Texas-based Airbus Helicopters has received a $122.7M contract modification to deliver 15 UH-72 aircraft to the U.S. Army. Work for the contract will be performed in Columbus, Mississippi, through August 31, 2022.
About $122.7M in fiscal 2018 aircraft procurement and Army funds were obligated at the time of the award, the Department of Defense said.
U.S. Army Contracting Command, Redstone Arsenal in Alabama is the contracting activity.
Category: Contract Vehicles
Tags: 15 UH-72 Aircraft Airbus Helicopters Contract Vehicles Defense.gov Department of Defense DoD U.S. Army U.S. Army Contracting Command