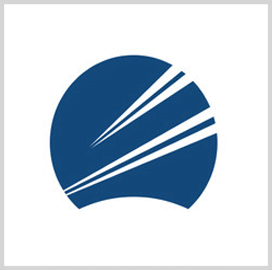 Product expansion
Aireon to Expand Product Families Following Fresh Capital Infusion
Aerospace component manufacturer Aireon announced that it is expanding its product line following the infusion of $50 million in capital from its investors. The planned expansion is in line with a corporate vision to bring unparalleled air traffic surveillance data to a wider customer base, Aireon said Monday.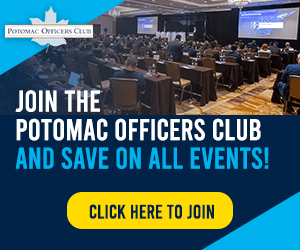 In a statement, the Virginia-headquartered company said it is using the fresh investment to grow its AireonINSIGHTS, AireonSTREAM and AireonFLOW product families by creating an aviation data platform that integrates space-based automatic dependent surveillance-broadcast and other data sources. The new products will be marketed to airline companies, airport operators, system integrators, leasing companies, airframe manufacturers and engine manufacturers, among others.
Don Thoma, Aireon's chief executive officer and a member of the Potomac Officers Club, said his company intends to create a platform and tools to bring high-fidelity data to the broader aviation user community, enabling a new set of global applications of space-based ADS-B.
For his part, Peter Cabooter, Aireon's vice president of customer affairs, said that the company intends to take its data and further enhance it with other sources like data on weather, surface conditions and flight information.
The executives said that the new capabilities to be offered by their company thanks to fresh capital could enable real-time, data-driven decision-making to support both operational and strategic users. Customers stand to gain access to new information associated with aircraft safety and operational efficiency, being able to monitor flights in real-time, and being alerted on undesired events, they added.
Category: Member News
Tags: Aireon AireonFLOW AireonINSIGHTS AireonSTREAM aviation data market Don Thoma Member News Peter Cabooter