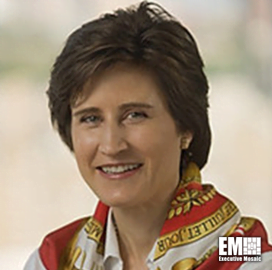 Cherly Ingstad
Director
AITO
AITO Chief Says DOE Struggling With AI Talent Framework
The head of the Department of Energy's center of artificial intelligence has expressed concern over the agency's lack of AI framework for professionals.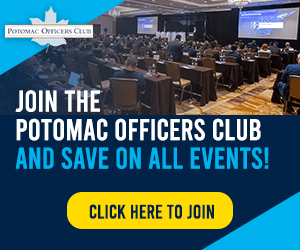 During the AI in Government virtual event held on August 20, Cherly Ingstad, director for Artificial Intelligence and Technology Office, said DOE units have been having difficulties recruiting, retaining and developing a workforce structure for AI, Fedscoop said Friday. 
"One of the things we've heard is that the scientists really want to work in the area of their specialty, but they don't want to become AI experts to utilize these tools or to manage the data," she said. 
The DOE's AI office plans to deal with the agencies' challenges developing skills in computer science by launching the initial training module by fall.
AITO will release future modules in collaboration with DOE's 17 national laboratories. The components will allow experts to discuss the benefits AI can bring to their organizations.
DOE has prepared an AI plan that covers every unit of the department, but Ingstad said the strategy is still under review. She intends to oversee an AI working team for distributing best practices and providing dashboards that instruct changes throughout the agencies. 
She added that a major part of the agency's strategy includes cooperation between internal offices and external agencies, companies, educational institutions and first responders. The cross-cutting collaboration covers the subject of adversarial AI, which means cybersecurity attacks that make machine learning designs to distort system inputs and operate according to the adversary's directions. 
"We're looking here at the datasets that we have and: Are these datasets secure? And what's the provenance of these data?" Ingstad said. "How can we ensure that they're clean, that there aren't any built-in attacks to it?"
She added that AITO adversarial AI partnerships are in the initial phases and that DOE is expected to get into a new "space race" with AI over the next decades.  
"It matters who wins. We are in this race against others, who do not have the same values that we have," Ingstad said. 
Category: Popular Voices
Tags: AI Strategy AITO artificial intelligence Artificial Intelligence and Technology Office Cheryl Ingstad cybersecurity dataset security Department of Energy FedScoop machine learning Popular Voices