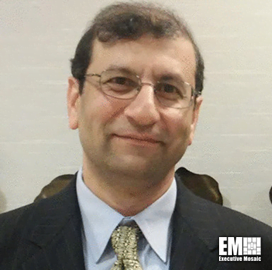 Ajay Patrikar,
Director of ML,
Noblis
Ajay Patrikar, Director of Machine Learning at Noblis
Ajay Patrikar is the director of machine learning at Noblis, working out of Herndon, Virginia. His areas of expertise include computer vision, deep neural networks, convolutional neural networks, statistical pattern recognition, image and video processing, digital signal processing, audio signal processing, and speech and speaker recognition, according to his LinkedIn profile.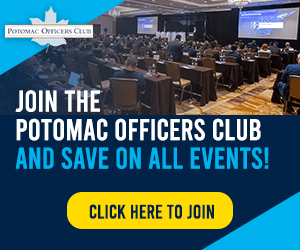 Patrikar is a technical expert with extensive experience developing ML solutions for audio, images, video, radar and radio frequency data. Additionally, he has experience managing algorithm and software development teams.
Patrikar joined Noblis in March 2020. In his current role, he is tasked with research and development to support projects related to artificial intelligence and ML for several federal government clients. His present work sees him focused on trustworthy AI issues such as robustness, explainability and fairness of ML systems, his profile reveals.
Before joining his current employer, Patrikar worked as a senior scientist at Leidos. During his four years at the company, he helped develop ML and deep learning algorithms for a variety of sensors, signals and systems.
Previously, Patrikar served as a senior scientist at Johns Hopkins Applied Physics Laboratory. He helped develop signal processing and ML algorithms for a variety of sensors, signals and systems during his almost seven years with the research institution.
Patrikar earned his degree in electrical engineering from the Birla Institute of Technology and Science. He later earned his master's degree in electrical engineering from the Indian Institute of Technology, and later, his doctorate in the same field from Southern Methodist University.
Category: Executive Profiles
Tags: AI Ajay Patrikar Birla Institute of Technology and Science Executive Profiles Leidos LinkedIn ML Noblis