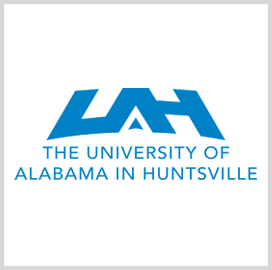 UAH
Alabama Researchers to Use DOD-Funded Instrument for Hypersonics Fuel Research Project
A team of scientists from The University of Alabama in Huntsville intends to use a pyrolysis-gas chromatography/mass spectroscopy equipment funded by the Department of Defense to move forward with a hypersonics fuel research project.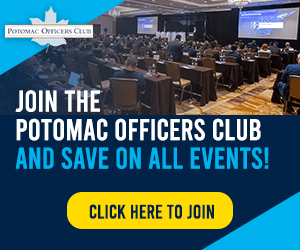 The Py-GC/MS instrument, which will be used by the university's Propulsion Research Center, was purchased through a $186K DOD grant awarded to PRC Director Robert Frederick.
According to Frederick, who also serves as the principal investigator of the project, the purchased instrument can be used to measure and analyze the gases that come off scramjet and ramjet fuels, UAH said Tuesday.
The equipment ties into the hypersonics fuel research project as Frederick's team looks to uncover new solid ramjet fuels that expand the operating envelope and range of supersonic and hypersonic vehicles.
One of the researchers, Daniel Jones, said the Py-GC/MS instrument will be used to study the flammability response of a solid polymer fuel as a function of the proportions of the ingredients.
"Py-GC/MS analysis will detect and measure the chemical species that are produced as the fuel is heated up to its decomposition temperature," he explained. 
Jones added that the team will pair the instrument with a cryogenic pump to measure and quantify products produced in a rocket combustion chamber during firing to obtain a direct measurement of combustion efficiency.
In terms of applications, solid polymer fuels can be used in high-speed air breathing propulsion for hypersonic flight vehicles, Jones said.
The $186K grant was awarded to PRC as part of the Defense University Research Instrumentation Program. The 2021 iteration of the funding program allocated $50M to 150 university researchers in 85 institutions in support of basic research in quantum sciences, materials design, development and characterization, machine learning and hypersonics.
Category: Popular Voices
Tags: Daniel Jones Department of Defense hypersonics hypersonics fuel research Popular Voices Propulsion Research Center Robert Frederick UAH US Army Research Office