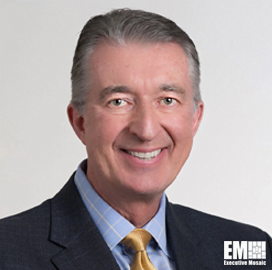 Alan Dietrich
SVP of ISR Group
Alion Science
Alan Dietrich, ISR Group SVP at Alion Science
Alan Dietrich works for Alion Science as the senior vice president of its intelligence, surveillance and reconnaissance group. In his current position, Dietrich provides executive oversight on the entirety of Alion Science's ISR and systems engineering and integration projects.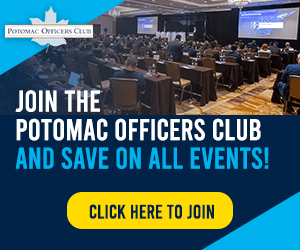 Most recently, Dietrich served as an operating partner and senior adviser for private equity firms tied to the aerospace, defense and security sectors, according to his profile posted on the Alion Science website. 
Dietrich also spent over three-and-a-half years as group president of DRS Technologies, where he focused on capturing business opportunities across the Pacific Rim and Middle East markets. In the said role, Dietrich managed a group of businesses delivering integrated manufacturing services, aviation maintenance and support services, naval C2 and sensors and security and force protection systems to clients, including the departments of Defense and Homeland Security. He also led the company's intelligence technologies business unit, in which he executed two strategic acquisitions that enhanced subsystems offerings, generated over $50M revenue growth and expanded international market presence.
He also previously served as the corporate vice president and group president of L3 Communications Holdings. Specifically, Dietrich was responsible for operating a group that specialized in providing telemetry, instrumentation, and satellite tracking and control products. During his tenure, Dietrich led the integration of a newly acquired airborne electro-optical/infrared into L3 Communications.
In addition, he held senior business development and operational leadership positions at Honeywell International, where he led a Washington-based government operations and marketing group that supported the defense and space segment of the aerospace sector.
Dietrich earned his bachelor's degree in electrical engineering from Columbia University and his master's degree in the same program from Fairleigh Dickinson University.
Category: Executive Profiles
Tags: Alan Dietrich Alion Columbia University DRS Technologies Executive Profiles Intelligence Surveillance and Reconnaissance ISR L3 Communications