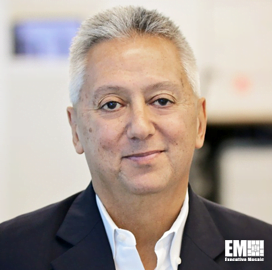 Albert Nieves,
Vice President,
Aqua Security
Albert Nieves, Vice President of Federal Sales at Aqua Security
Albert Nieves has been serving as the vice president of federal sales at cloud-native security provider Aqua Security since December 2021. When he was appointed to the role, Nieves highlighted the need to educate and support the federal government as it transitions to the cloud because existing security solutions do not protect the cloud-native stack.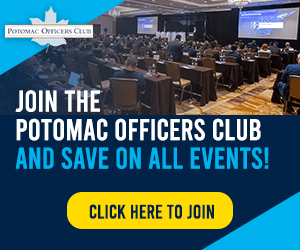 As federal sales vice president, the executive aims to achieve FedRAMP authorizations for Aqua Security solutions and deliver more dedicated resources to support trusted government system integrators. Nieves moved to the company after spending nearly two years as managing director of federal government practice at cloud-based security and risk management provider Galvanize, now known as Diligent, according to his LinkedIn profile.
He brings to Aqua Security his three-decade technology experience within the federal marketplace. Christopher Smith, chief revenue officer of Aqua Security, previously said that Nieves has the right experience and background to lead the company's federal practice and help the agencies adopt Aqua Security's platform.
Prior to Aqua Security and Galvanize, Nieves served as director of sales at Nuix, which offers investigative analytics and intelligence software designed to produce actionable data. Before Nuix, he joined X1 as federal sales vice president, a position he also held at FireMon.
Guidance Software hired Nieves in October 2005 as director of public sector sales. During his tenure at the company, he led a team of sales representatives and consultants selling digital forensics, cybersecurity and e-discovery solutions to the Department of Defense and other government agencies.
The executive started his career at E-Net where he was a federal sales manager responsible for overseeing the sales of disaster recovery, business continuity and database replication software, consulting and services.
Nieves studied computer science at the University of Minnesota.
Category: Executive Profiles
Tags: Albert Nieves Aqua Security cloud application executives Executive Profiles ExecutiveBiz federal sales LinkedIn vice president