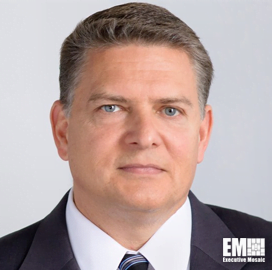 Alex Fox
Executive Vice President
HawkEye 360
Alex Fox, EVP at HawkEye 360
Alex Fox serves as executive vice president for business development, sales and marketing of radio frequency data analytics company HawkEye 360, a role he has held since February 2019.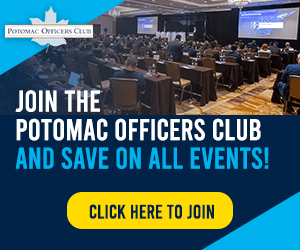 Fox focuses on disruptive technology that provides the company growth opportunities and sizable market share. He recognizes that disruptive innovations also offer value to customers by improving their problem-solving skills. 
He also believes that clients can make better decisions when using the company's space-based RF information layer. 
CEO John Serafini summed up Fox's senior management experience by saying he anticipates customer requirements and offers valuable insight into emerging space technology. He is confident of Fox's ability to steer the organization's global sales and marketing team to expand its customer base, the company said. 
Before joining Herndon, Virginia-based HawkEye 360, Fox served as a director for space ISR solutions at technology service provider Harris, now L3Harris Technologies after a merger with L3 Technologies. He spearheaded the new business initiatives in the company's space and intelligence business unit, which catered to defense and commercial organizations.
Previously, Fox took senior management positions in the business development, operations and engineering segments at IBM, Northrop Grumman, TASC, GeoEye and DigitalGlobe. He also spent 18 years as a vice president at Orbital Sciences, an aerospace and defense technologies provider headquartered in Dulles, Virginia,
Fox earned his bachelor's degrees in information and computer science from the Georgia Institute of Technology and a master's degree in computer science from Johns Hopkins University.
Category: Executive Profiles
Tags: Alex Fox business development DigitalGlobe disruptive technology Executive Profiles GeoEye Georgia Institute of Technology Harris Corporation HawkEye 360 IBM John Serafini Johns Hopkins University Northrop Grumman Orbital Sciences radio frequency space technology TASC