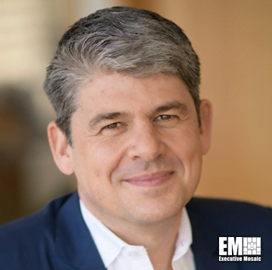 Alexandre Dayon,
Chief Strategy Officer,
Salesforce
Alexandre Dayon, President and Chief Strategy Officer at Salesforce
Alexandre Dayon is the president and chief strategy officer at cloud-based software company Salesforce, working out of San Francisco, California. He is also the chairman of the company's advisory board.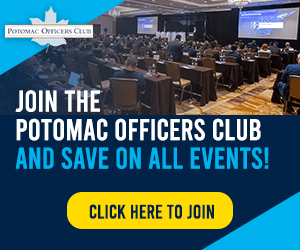 Dayon is a technology executive, entrepreneur and inventor who has produced several multi-billion dollar enterprise software solutions and has been granted 12 patents, according to his LinkedIn profile.
Dayon said that he has helped grow Salesforce's business from $1.5 billion to $15 billion. In his role as board chair, he advises Salesforce's chief executive officer Marc Benioff and the company's management leadership on strategy.
Dayon joined Salesforce when it acquired his company, InStranet, in 2008. At that point, more than 500,000 contact center agents were using InStranet on a daily basis. Its notable customers included leading telcos around the world such as Comcast in the U.S., Orange in Europe and Vimpelcom in Russia.
Previously, Dayon was the executive vice president at BusinessObjects, a Paris-based enterprise software company specializing in business intelligence. He was one of the company's four original founders and helped lead it to become the first French company to be listed on the NASDAQ.
Dayon is credited for inventing multiple founding technologies in the business intelligence space. His efforts yielded solutions on BI query, reporting and analysis, his autobiography further reveals.
Dayon earned his master's degree in computer science from CentraleSupelec.
Category: Executive Profiles
Tags: Alexandre Dayon CentraleSupelec Chief Strategy Officer Executive Profiles LinkedIn Salesforce SAP