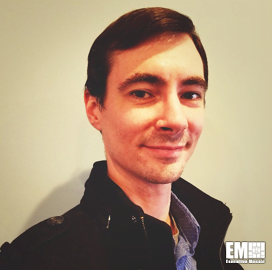 Alfred Gonzalez,
Director, Cubic
Digital Intelligence
Alfred Gonzalez, Director of Cybersecurity at Cubic Digital Intelligence
Alfred Gonzalez is the director of cybersecurity at Cubic Digital Intelligence. He has been holding the position since December 2021.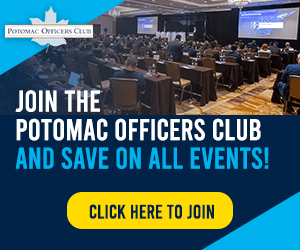 In his current role, Gonzalez ensures that the company maintains a good relationship with cybersecurity businesses and technology partners that provide infrastructure, development, operations and business captures. These partnerships allow Cubic to develop cyber-resilient threat products that protect customer data and advance key research initiatives.
He was the cybersecurity lead official and manager of cybersecurity at CDI from December 2020 to December 2021. In this role, he led various standardization and technology-related initiatives that ensured compliance with key cybersecurity requirements.
He started working at CDI in June 2019 as a senior systems architect, according to his LinkedIn profile.
The CDI executive was a cyber architect at Northrop Grumman from 2010 to 2019.
Gonzalez started his career in 2007 as an intern at what was then Raytheon Company. Raytheon merged with United Technologies in 2020 to form Raytheon Technologies.
The industry veteran holds a master's degree in cybersecurity engineering management from Johns Hopkins University Whiting School of Engineering and a bachelor's degree in computer engineering from Virginia Tech.
Cubic Corp. offers C5ISR, transportation, training, edge computing, digital intelligence and networking solutions to clients across the Pentagon. It is headquartered in San Diego and has offices within and outside the U.S.
Category: Executive Profiles
Tags: Alfred Gonzalez Cubic cybersecurity services Executive Profiles Johns Hopkins Whiting School of Engineering LinkedIn Northrop Grumman Raytheon Virginia Tech