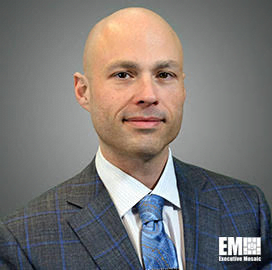 Allen Badeau,
Chief Technology Officer,
Empower AI
Allen Badeau, Chief Technology Officer at Empower AI
Allen Badeau is the chief technology officer of automation and IT service management company Empower AI. He is a Potomac Officers Club member.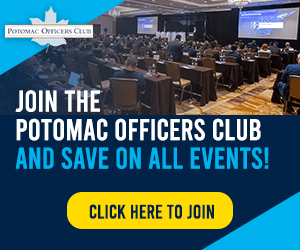 Badeau has over 20 years of experience in engineering management, quality assurance, quality control and automation. He is also knowledgeable in artificial intelligence, advanced analytics, advanced computing, DevSecOps and Agile development.
At Empower AI, he uses his expertise in machine learning, programming and other digital solutions-related skills to oversee the Empower platform and support customers' critical missions.
He has been holding his position since June, according to his LinkedIn profile.
Before assuming his current position, he was the senior vice president and CTO at the same company, which was then called NCI Information Systems. He provided expertise in technology and risk analysis, and support in analyzing cross-cutting technologies and other technology-related missions.
Badeau also held various leadership roles at other companies before joining Empower AI. He was a vice president at ASRC Federal, providing strategic planning, go-to-market strategy development, data analytics, modeling and simulation, cybersecurity and threat intelligence.
His other leadership roles include senior capture manager at Lockheed Martin's IT business and chief science officer at Innovative Management and Technology Services. He is also the CEO and owner of ACS Consulting, a firm that provides marketing and sales solutions to commercial entities.
Badeau holds a doctorate degree and a master's degree in mechanical engineering, as well as a bachelor's degree in physics, from West Virginia University.
Empower AI offers a platform that supports government clients' critical missions. The company rebranded in June from NCI Information Systems to reflect its commitment to helping government agencies adopt AI technology. The company is headquartered in Reston, Virginia.
Category: Executive Profiles
Tags: Allen Badeau artificial intelligence ASRC Federal Chief Technology Officer digital solutions executives Empower AI Executive Profiles LinkedIn Lockheed Martin machine learning