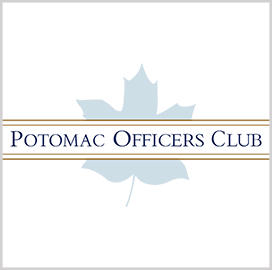 Allison Transmission Receives $162M Army Contract for X1100 Transmissions
The Army has awarded Allison Transmission a $162M contract to provide the X1100-3B1 propulsion solution for the M1A2 Abrams Main Battle Tank.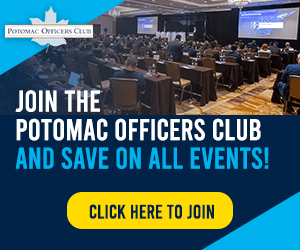 Allison's contract includes transmission production, upgrades, sustainment kits and support services. Deliveries began in March 2020 and will continue through December 2021. 
"This contract demonstrates that Allison's long-term relationship with the Army is built on trust, partnership and a mutual commitment to the Abrams fleet," said Dana Pittard, Allison's vice president for defense programs.
The X1100 is a cross-drive transmission designed for heavy-tracked combat vehicles that weigh over 50 tons. Allison's services will support the Army's efforts to upgrade the Abrams tanks to the M1A2 SEP v3 configuration, the company said Wednesday.
All work will be performed at the Global Headquarters and manufacturing center in Indianapolis, Indiana.
The M1A2 is an upgraded version of the M1 Abrams. It sports an independent thermal viewer, weapon station, position navigation equipment and a full set of controls and displays for the tank commander. 
Allison said it will continue working with the Army Program Office to give the military the technological edge, sustained performance and reliability it needs to defeat its advanced enemies. 
"Our team of hundreds of dedicated men and women from the UAW Local 933 demonstrate a commitment to excellence daily," Pittard said.
Allison is an automotive company based in Indianapolis. It specializes in the automotive, hardware, transmission, military and commercial sectors. 
Category: Contract Vehicles
Tags: Allison Transmission Contract Vehicles Dana Pittard Department of Vehicles M1A2 Abrams service support transmission production U.S. Army X1100-3B1