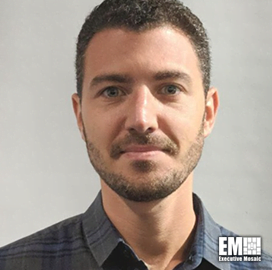 Alon Bonder
Strategy and operations
Google
Alon Bonder: Head of Strategy & Operations for Direct Channels & Memberships, Google
Alan Bonder is currently the head of strategy and operations for direct channels and memberships at search and digital giant Google, working out of the San Francisco Bay area. He described himself as "a strategy and deal execution leader in the digital media and e-commerce sectors" whose work includes product strategy recommendations and execution of mergers and acquisitions.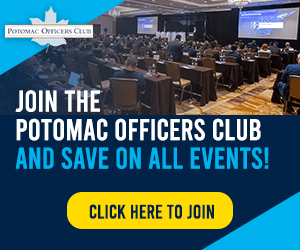 Bonder stepped up to his current role only three months ago. He joined Google in 2018, working at the company's strategy and corporate development arm before his recent promotion.
Before joining Google, Bonder was vice president of investments at Venrock. He was an early-stage investor at the company, which focuses on e-commerce, robotics and mobility, according to his LinkedIn profile.
Prior to Venrock, Bonder co-founded Finch15, now a subsidiary of Publicis Groupe, and helped Fortune 500 clients like General Mills, AOL, Showtime and Kellogg's identify and incubate new businesses.
Bonder also served as president of NYU Venture Community, which is touted as one of the largest private communities for New York University alumni interested in all aspects of entrepreneurship and venture capital. He said that "in my prior life, I wore the hats of venture investor and acquired founder."
Bonder graduated summa cum laude with dual degrees in finance and economic policy from NYU Stern School. He later earned his MBA from the University of Pennsylvania's Wharton School.
Category: Executive Profiles
Tags: Alon Bonder Executive Profiles Google linkedin.com New York University Strategic Investment Leaders