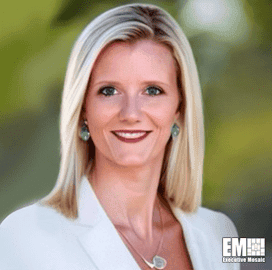 Tanja Guerra
Chief HR Officer
Alpha Omega
Alpha Omega Hires Tanja Guerra as Chief Human Resources Officer
Tanja Guerra has taken on the role of chief human resources officer at Alpha Omega Integration, which provides low-code development, IT modernization, intelligent automation, cloud engineering and other services. She brings to the company her experience as a government contractor, a talent and culture strategist, and a change management leader.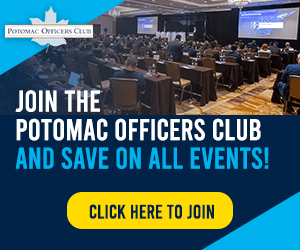 According to Alpha Omega CEO Gautam Ijoor, a 4×24 member, Guerra will facilitate career development, internships, partnerships, succession planning and culture implementation. She spent nearly two years serving Parsons as vice president of human resources defense and intelligence market before transitioning to the new role, Alpha Omega said.
Prior to joining Parsons, Guerra was Science Applications International Corp.'s vice president of human resources for the defense and civilian market. She moved to SAIC after the company acquired Engility in 2019. Guerra was a strategic human business partner and director of talent management at Engility prior to the acquisition.
She began her private sector career at CACI International in June 2003. Guerra served the company as talent development director for over 13 years, during which she directed CACI's enterprise-wide succession planning and leadership development efforts, among other responsibilities.
Guerra is currently a member of the Virginia Chamber of Commerce Workforce and Education Executive Committee. She earned her bachelor's degree in international business from the College of Charleston.
Category: Member News
Tags: Alpha Omega executive movement Gautam Ijoor Member News Tanja Guerra