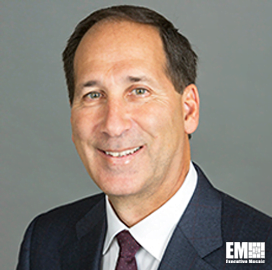 Alphonse Whitmore,
President,
BAE Systems
Alphonse Whitmore, President of the Intelligence & Security Sector at BAE Systems
Alphonse Whitmore is the president of the Intelligence & Security sector of BAE Systems. He has been with the company since October 2017.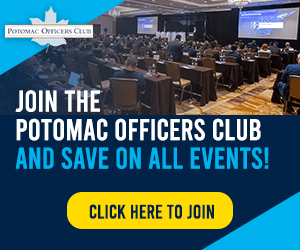 Whitmore, who has won the Wash100 award multiple times, leads around 7,000 employees who provide systems engineering, integration and service sustainment services to the Department of Defense, the Intelligence Community and federal civilian agencies. The support services that the I&S sector offers cover sea, land, space and cyber domains.
He handled various leadership roles at General Dynamics Information Technology before assuming his current position, according to his LinkedIn profile.
The industry veteran was the senior vice president of GDIT's Global Solutions division from 2013 to 2017. In this role, he led over 6,000 people who work with the DOD and state and local government customers.
He was the senior VP of GDIT's Navy and Air Force Systems division from 2006 to 2013. Prior to that, he served in VP roles at GD Network Systems and GD Mission Systems.
Whitmore also held different positions at GTE Government Systems, which was acquired by GDIT in 1999. He started his career in 1983 as a marketing manager at GTE Laboratories.
The BAE executive holds a master's degree in business administration and management from Northeastern University and a bachelor's degree in electrical and electronics engineering from Brown University.
BAE Systems offers technology, cybersecurity, intelligence and electronics services and products that support all military domains, from sea to space and cyber. It is headquartered in Farnborough, U.K., and has offices in the U.S. and different parts of the world.
Category: Executive Profiles
Tags: Alphonse Whitmore BAE Systems Brown University Executive Profiles General Dynamics Information Technology intelligence leadership LinkedIn Northeastern University