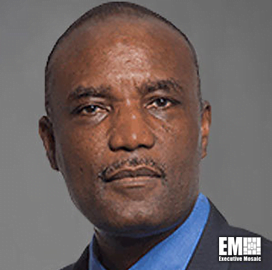 Alvie Johnson,
Senior Vice President,
DSA
Alvie Johnson, Senior Vice President of Business Development at DSA
Alvie Johnson serves as the senior vice president of business development at information technology services and consulting firm DSA, working out of Woodbridge, Virginia. He produces "quantifiable results" by bringing with him a wealth of experience across the Department of Defense and civilian agencies, according to the leadership profiles on DSA's website.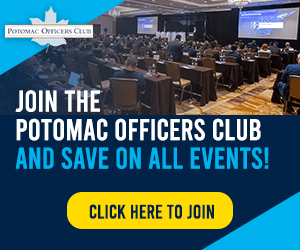 Johnson joined DSA in August 2020. In his current role, he is responsible for planning, implementing and managing DSA's growth strategies and business development operations. His job also calls for leading and mentoring the firm's BD professionals, proposal support personnel and research analysts.
Johnson mentors the staff on strategies for sustaining and expanding DSA's current business. His team is presently focused on identifying new market segments for growth, and developing new products and services, his profile reveals.
Before joining his current employer, Johnson was principle enterprise IT lead at All Points Logistics, where he worked for two years. In that role, he was responsible for supporting DOD business opportunities and developing account strategies while also leading the company's overall BD efforts.
In the government, Johnson has over 21 years of military service as an officer in the Army's Signal Corps. He was also a presidential communications officer, responsible for state-of-the-art telecommunications support to the White House.
Johnson earned his bachelor's degree in broadcast production from Howard University. He later earned his master's degree in international relations and strategic studies from the Naval War College.
Category: Executive Profiles
Tags: Alvie Johnson business development DSA Executive Profiles LinkedIn