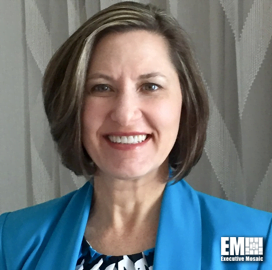 Amanda Brownfield Joins Geospark Analytics as New President
Geospark Analytics has appointed Amanda Brownfield as its new president ahead of its expansion into the public and commercial global threat and risk assessment markets.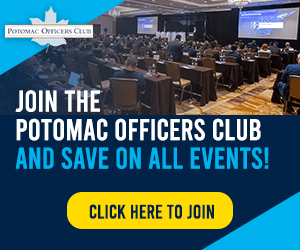 In the said role, Brownfield will work with Geospark Analytics' Chief Executive Officer Omar Balkissoon to implement the company's overall strategy and vision and to handle the company's finances. Brownfield is expected to execute the company's corporate goals and provide expertise in executive management, operations, strategic partnerships, new business development and technology-enabled solutions, Geospark Analytics said Tuesday.
Balkissoon, a past Wash100 winner, said the expansion of the company's leadership team comes at a time when the company is looking to capitalize on its momentum as it aims to graduate from its start-up phase.
Brownfield regards Geospark Analytics as a revolutionary company and lauded the company's combined use of data, models and analytics to improve customer decision-making.
Previously, Brownfield held senior executive positions at SAIC and TASC. She also served as vice president at Engility and chairman of the board at Engility/AECOM Forfeiture Support Associates joint venture.
Category: Partnerships and Executive Moves
Tags: Amanda Brownfield Department of Homeland Security Engility Geospark Analytics intelligence solutions Omar Balkissoon Partnerships and Executive Moves President SAIC TASC