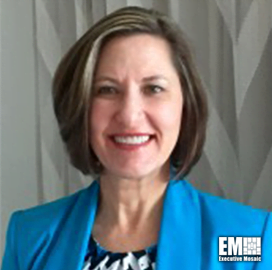 Amanda Brownfield
CEO
Geospark Analytics
Amanda Brownfield Named Geospark Analytics CEO, Omar Balkissoon as Executive Chairman
Amanda Brownfield, formerly president of Geospark Analytics, has taken on the role of chief executive officer at the security company, succeeding Omar Balkissoon.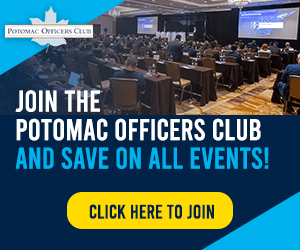 Brownfield has more than 20 years of experience serving in senior management roles for both privately held and publicly traded organizations in the national security space.
Balkinssoon, a past Wash100 awardee, becomes executive chairman of the board and a strategic adviser to the company. He said he will support Brownfield in her new role as CEO.
"Transitioning from start-up to scale-up requires a hardened set of skills, and Amanda has that in spades. This move comes at a natural time for me as I also look to support other emerging tech founders, developing the next generation of imaginative minds as part of Georgia Tech's CREATE-X program, he said.
Garrett Pagon, Zero Gravity Capital partner and board member, described Brownfield as a hands-on executive, leader and strategist. As both a partner and a competitor in the industry, he has known her for over a decade and for being dedicated to her goals.
 "I watched her build large, successful portfolios, but I also watched her do it by rolling up her sleeves and leading from the front and always offering transparency and authenticity to her teammates," he said.
Brownfield said she looks forward to leading the company into the next stage of growth following three years of business expansion.
"Geospark Analytics will become an increasingly disruptive force in the threat and risk intelligence industry as we continue to combine multi-variant data together with AI, machine learning, and natural language generation to deliver insights needed to make informed decisions about the future, now," she said.
Before joining the company in March 2020, she spent six years at Engility serving in different senior management positions. She previously served at SAIC for 16 years.
Headquartered in Herndon, Virginia, Geospark Analytics was established in 2017. The organization focuses on developing applied artificial intelligence services for threat and risk assessment.
Category: Partnerships and Executive Moves
Tags: Amanda Brownfield artificial intelligence Chief Executive Officer Engility Garrett Pagon Geospark Analytics machine learning Omar Balkissoon Partnerships and Executive Moves