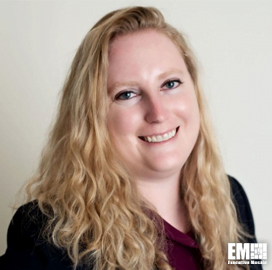 Amanda Kane
Cybersecurity director
Guidehouse
Amanda Kane, Cybersecurity Director at Guidehouse
Amanda Kane currently serves as the cybersecurity director of Guidehouse, a management consulting firm headquartered in Washington, D.C.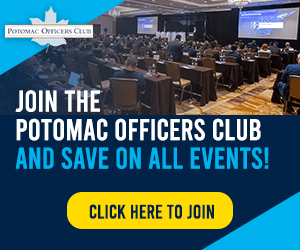 Kane has more than 12 years of federal consulting experience, which she mostly spent supporting national security and health care clients. She is committed to strengthening organizations' security posture by advancing cybersecurity capabilities and establishing new and innovative solutions, according to her LinkedIn profile.
Since taking on her role in March 2020, she has been responsible for Guidehouse's identity and access management offering.
She adopts an identity-centric approach to help clients establish IAM strategies, create IAM solution roadmaps and implement IAM technical solutions for identity governance, credentialing solutions, privileged access management, logical access control systems and physical access control systems.
Before being promoted to a director-level position, she spent 18 months as a manager at Guidehouse.
She joined the firm after almost 10 years at Deloitte, where she held manager and consultant roles.
Prior to that, she had a one-year stint as a business analyst at BearingPoint, an independent consulting firm based in Amsterdam, Netherlands. During that brief time, she focused on security and identity management.
Kane graduated from Washington and Lee University with a bachelor's degree in business administration and the University of Virginia with a master's degree in information technology management. She is also a Certified Project Management Professional.
Category: Executive Profiles
Tags: Amanda Kane BearingPoint Deloitte Executive Profiles Guidehouse identity and access management LinkedIn University of Virginia Washington and Lee University