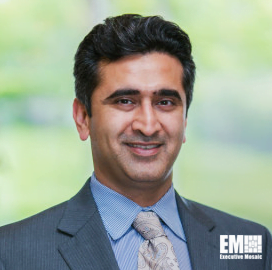 Amar Nayegandhi
SVP
Dewberry
Amar Nayegandhi, Senior Vice President at Dewberry
As Dewberry's senior vice president, Amar Nayegandhi has directed the technology market segment and the geospatial and technology services group since December 2019.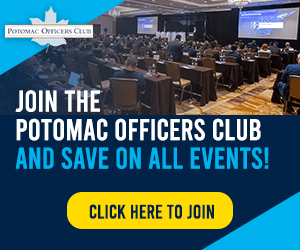 He joined the company in September 2011, serving in various roles in increasing responsibility. He began his career serving as a manager for elevation technologies for two years, helping in the implementation of lidar-derived programs for federal and state customers. 
During his tenure, the U.S. Geological Survey chose the company to plan and process over 780 miles in Everglades National Park in Florida for topo-bathymetric lidar. The organization is tasked with carrying out the system containing the Riegl VQ880G sensor for data collection. 
In October 2020, the engineering service company achieved a Level 3 maturity appraisal in the services and development models of the CMMI Insititute's Capability Maturity Model Integration framework. The evaluation ranks the level of the company's geospatial technologies and information technology arms as "defined," meaning their processes are well characterized and understood. 
Prior to joining Dewberry, Nayegandhi was the project manager for the USGS Coastal Program's Decision Support for Coastal Science and Resource Management Project at Jacobs Technology. For almost four years, he led the development of data processing algorithms for airborne lidar remote sensing and the post-flight processing software for Experimental Advanced Airborne Research Lidar. 
He started his career as a computer scientist at ETI Professionals from October 2001 to February 2008. He led various projects for the USGS Coastal and Marine Geology Program and managed the system administration for Linux computers, geospatial lidar, hyperspectral and digital photograph database. 
Nayegandhi graduated from the University of Mumbai with a bachelor's degree in electrical engineering and earned his master's degree in computer science and engineering from the University of South Florida.
Category: Executive Profiles
Tags: Amar Nayegandhi Dewberry ETI Professional Executive Profiles geospatial Jacobs Remote Sensing University of South Florida