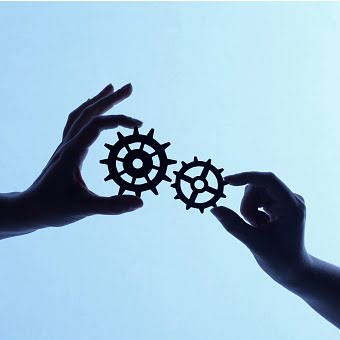 Amdocs to Bring Communication Provider-Centric Solutions to Google Cloud
Amdocs has entered into a strategic partnership with Google Cloud to collaborate on solutions to help communications companies modernize, automate and digitize with the cloud, as well as expand its operations support system and business support system in the Google platform.
Amdocs will deliver its digital portfolio on Google Cloud's Anthos to enable communications service providers to offer service across hybrid and multi-cloud configurations. The partnership is also aimed at bringing Amdocs' data hub and data intelligence analytics solutions on Google Cloud, Amdocs said.
In addition, the companies will work on new industry solutions to help CSPs monetize over 5G networks at the edge and leverage data to improve their services and customer experiences.
Amdocs and Google Cloud are also set to share site reliability engineering services.