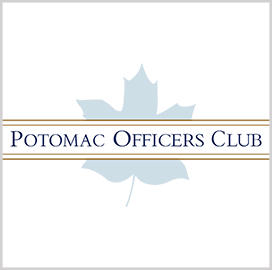 Amentum Awarded $165M NASA Contract for Propellants, Life Support Services
NASA has awarded Amentum, formerly AECOM Management Services, a potential $165M contract to provide propellants and life support services both for the Kennedy Space Center in Florida and the Cape Canaveral Air Force Station.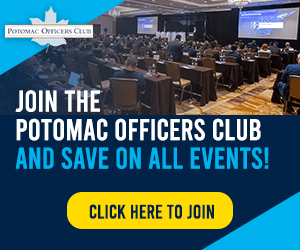 The fixed-price indefinite-delivery/indefinite-quantity contract includes a three-month phase-in period, a two-year base period, a two-year option period and six one-year option periods. NASA awarded the deal through the Kennedy Space Center Propellants and Life Support Services II contract vehicle, the agency announced.
Amentum's duties include manufacturing, manufacturing and distribution of high-pressure gases, cryogenic fluids, hypergols and other materials. The contractor shall also provide its spaceport customers critical life support services, operations, maintenance, engineering, project management and design engineering services. 
Category: Contract Vehicles
Tags: AECOM contract award Contract Vehicles design engineering fixed-price IDIQ Kennedy Space Center Propellants and Life Support Services II KPLSS II NASA NASA-sponsored payload NASA.gov