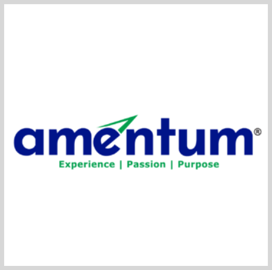 Energy Department deal
Amentum-Led Joint Venture Wins Potential $8.3B Oak Ridge Reservation Cleanup Deal
Department of Energy contractor Amentum announced that United Cleanup Oak Ridge has been awarded the Oak Ridge Reservation Cleanup Contract. The single-award indefinite-delivery/indefinite-quantity contract has a 10-year ordering period and a ceiling value of approximately $8.3 billion.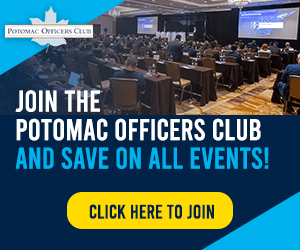 Under the deal, UCOR will be responsible for the cleanup and remedial actions to be taken at the East Tennessee Technology Park, the Oak Ridge National Laboratory and the Y-12 National Security Complex. It will also design and construct a new environmental management disposal facility. Additionally, UCOR will perform operations, surveillance and maintenance activities for multiple facilities as well as core functions for central and project services.
UCOR is an Amentum-led joint venture with Jacobs and Honeywell. The team also includes four pre-selected small businesses: RSI EnTech, Strata-G, Longnecker & Associates and Environmental Alternatives, Amentum said Wednesday.
It is anticipated that task order performance may extend up to five years beyond the end of the ordering period. The new contract will replace the ETTP contract awarded to another Amentum-led joint venture in 2011.
John Vollmer, chief executive officer of Amentum and a six-time Wash100 Award recipient, said his company, together with its partners, has a long history of supporting DOE environmental management programs, the latest of which was cleaning up the department's uranium enrichment complex ahead of schedule and under budget.
Meanwhile, Mark Whitney, president of Amentum's Nuclear & Environment business, said that the company has assembled a team that has the expertise and experience to deliver an end state-focused vision for the DOE.
Category: Member News
Tags: Amentum contract win Honeywell Jacobs John Vollmer Mark Whitney Member News United Cleanup Oak Ridge US Department of Energy