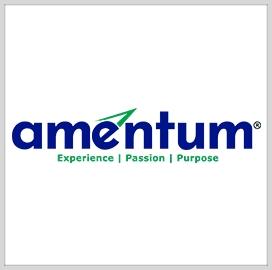 Amentum
Amentum Partners With Yellow Ribbon Fund to Help US Injured Soldiers
Amentum has teamed up with the Yellow Ribbon Fund in an effort to enhance the lives of the country's wounded military members and their families.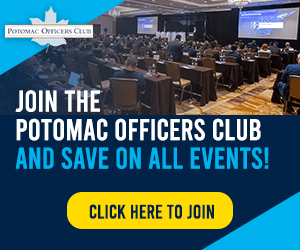 The company's sponsorship will allow the veteran-service organization to provide two apartments near Walter Reed National Military Medical Center for family members of active-duty armed forces personnel or veterans undergoing long-term treatment at the medical center, the company said Monday. 
CEO John Vollmer, a Potomac Officers Club member and a 2020 Wash100 winner, said the company, together with organizations that offer critical support to soldiers, is committed to helping military personnel and their families.  
"Our investment in Yellow Ribbon Fund will help enhance the lives of wounded, ill or injured service members by keeping their families together making them stronger during their life-long recovery process," he said. 
Meg Lewis, chief advancement officer at Yellow Ribbon Fund, said the partnership will allow the organization to reach its influence to the service members. 
"This partnership couldn't have come at a better time. We are honored to be partnered with a corporation like Amentum, which will be a foundation for us to continue to grow our impact," she said. 
The organization serves over 1.7K military families annually but the number grew by 20 percent from January to June 2020 as YRF continues to meet the increasing demand for services despite the challenges in organizing in-person fundraising events nowadays due to the COVID-19 pandemic. 
"As we close out National Veterans and Military Families Month in November, this is an important way we can recognize the contributions of those who have served, including our employees, who remain very committed to supporting those who have sacrificed for our freedom," Vollmer said. 
Headquartered in Germantown, Maryland, Amentum provides technical and engineering services in the defense, security, intelligence, energy and environment sectors. Nearly a third of the defense contractor's workforce are military veterans.
Category: Member News
Tags: Amentum John Vollmer Meg Lewis Member News Potomac Officers Club U.S. federal Walter Reed National Military Medical Center Yellow Ribbon Fund