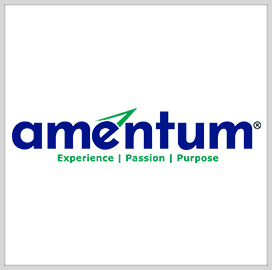 Navy systems engineering
contract
Amentum Receives $90M Contract to Enhance Navy's Above-Water Sensor Systems
The U.S. Air Force's 774th Enterprise Sourcing Squadron has selected Amentum for a $90 million contract for the procurement of systems engineering services.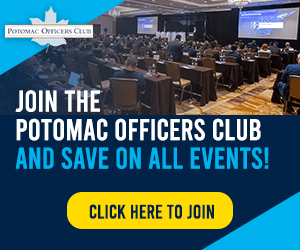 The contract covers support for the Naval Surface Warfare Center's Crane Division and the Program Executive Office for Integrated Warfare Systems Above Water Sensors.
The cost-plus-fixed-fee contract will be executed over the course of five years, Amentum announced Wednesday.
Under the contract, the Department of Defense contractor is tasked with enhancing the performance of legacy systems through technology insertion and rapid prototyping.
The company will use its newly established model-based systems engineering laboratory and digital engineering toolsets to integrate advanced technologies and materials to improve the U.S. Navy's current systems and future above-water sensor systems.
Services will include researching about, developing, testing and evaluating emerging technologies, materials and processes.
In its Aug. 18 press release, Amentum said work will focus on integrating sensor systems into the Navy's Aegis combat system and on the Ship Self Defense System.
The company's logistics and systems engineering services will help achieve the performance objectives set by various product managers to be able to execute their missions in and outside the continental U.S.
Amentum has been a long-term partner to the Navy and is pleased to provide research and development support for efforts aimed at meeting the service's sensor integration and electronic warfare requirements, according to Jill Bruning, the president of Amentum's intelligence, systems engineering, security, services and solutions strategic business unit.
"We look forward to bringing our innovative approaches to PEO IWS 2.0 and expand our support at NSWC Crane, said Bruning, a member of the Potomac Officers Club and recipient of Executive Mosaic's Wash100 Award.
Category: Member News
Tags: Aegis combat system Amentum contract win Executive Mosaic Jill Bruning Member News Naval Surface Warfare Center NSWC Crane PEO IWS 2.0 Potomac Officers Club Program Executive Office Integrated Warfare Systems Above Water Sensors systems engineering services Wash100 Award