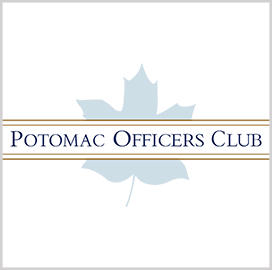 Amentum
Amentum Secures $89M Task for Navy Regional Maintenance Center Support
Amentum has secured a potential, five-year $89M contract from the U.S. Navy to help the Forward Deployed Regional Maintenance Center and its various ships within the area of responsibility.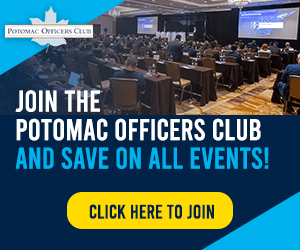 The cost-plus-fixed-fee task order, which is under the Seaport NxG contract vehicle, indicates that the organization's intelligence, system engineering, security, services and solutions strategic business unit will offer program and engineering support to FDRMC. 
Jack Kasiski, senior vice president for sustainment, engineering and acquisition for IS4, said the company is committed to continuing its support to the service's maintenance centers across the globe. 
"Amentum has been a critical partner to the Navy's Regional Maintenance Centers for more than two decades, and we look forward to extending our specialized expertise in support of the service's mission worldwide," he said. 
The defense contractor will provide the center various personnel, including quality assurance specialists, engineering technicians, program management professionals, project support and integrated test engineers. 
In addition, the company is tasked to deliver fleet technical assistance, assessments and inspections, and depot and intermediate maintenance support.
Work will mainly take place at FDRMC facilities in Manama, Bahrain; Naples, Italy; and Rota, Spain. Additional work may be ordered at other sites in the center's operational areas in Romania and Poland. 
In August 2020, the organization received a potential 10-year, $430M deal to assist the service in running and maintaining the Atlantic Undersea Test and Evaluation Center that keeps tracks of underwater communications, sonar tracking and anti-submarine weapons systems. 
Most of the contract work will be performed on Andros Island in the Bahamas and the rest in West Palm Beach, Florida. Work is expected to be completed by August 2025 and may be extended for five more years if all options are used. 
Headquartered in Germantown, Maryland, Amentum employs over 20,000 workers in almost 50 states and 28 foreign countries.
Category: Contract Vehicles
Tags: Amentum Contract Vehicles Forward Deployed Regional Maintenance Center Jack Kasiski SeaPort-NxG US Navy