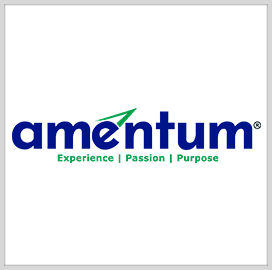 Company acquisition
Amentum to Acquire PAE for $1.9B
Amentum Holdings, a global provider of technical and engineering services, has announced a definitive agreement to acquire PAE through an approximately $1.9 billion all-cash transaction.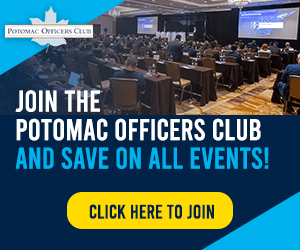 PAE is a Falls Church, Virginia-based defense and government services contractor with about 20,000 employees worldwide and a broad portfolio of operational support services.
The transaction is expected to close by the end of the first quarter of 2022 following PAE shareholder approval and other customary closing conditions, Amentum said Monday.
Amentum CEO John Vollmer, a member of the Potomac Officers Club and a five-time Wash100 winner, said the acquisition will support his company's expansion into intelligence and technology services.
"Our complementary capabilities and cultures are expected to propel Amentum to the top of our market by further solidifying our value proposition of employing the best people and offering the most differentiated solutions in support of our clients," Vollmer said.
Vollmer added that the deal will deepen Amentum's relationship with government clients such as the Department of State, NASA and the Intelligence Community.
Amentum said the acquisition will bring about the formation of one of the largest service providers in the U.S. government contracting sector.
The resulting entity will have capabilities in synthetic training, sensor-based technologies, intelligence, cyber, information technology, spectrum and electronic warfare, space operations, environmental solutions, asset management and mission support, Amentum added.
Charles Peiffer, interim president and CEO of PAE, said the transaction will benefit customers, create more opportunities for the companies' employees and maximize shareholder value.
Category: Member News
Tags: acquisition Amentum Charles Peiffer government contracting John Vollmer Member News PAE Potomac Officers Club Wash100